Just like all other products, beauty products also have a life. There is a shelf life & period after opening which means life of the product, once the lid of the product is opened for use.
You can find a product's (PAO) Period After Opening, mentioned at the back of the product, like this:
---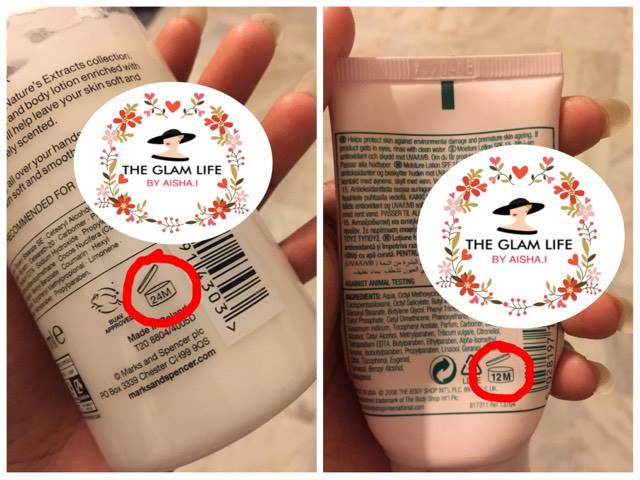 ---
Usually products do not expire after PAO because the way you handle your makeup in general can extend its shelf life. If you take care of your products, they can last more than expiry date being safe to use.
Other than this, there are several different environmental conditions & things that can destroy your product like heat, sunlight & oxidation. Specially when you use beauty products that contain skin care ingredients in them be destroyed before time, if not stored properly.
Heat & Sunlight can change the texture of the product. In extreme cases it can cause bacteria to grow inside. This phenomena is commonly observed in Wonder Wax (Cold Wax). It gets watery & less tacky if kept in heat. Also, it gets too thick & less sticky if kept in very cold weather.
Oxidation is the phenomena where chemical change takes place in a product due to coming in contact with air. Oxidation can change the chemical formula of the product, resulting colour & fragrance change of the product. In extreme cases the product can even dry out & become tacky. It is important to close the lid of the products well after use.
The following products are Extra Sensitive & need to be stored in a dry & cool place, away from heat & sunlight:
Natural Oils
Serums
Anti-Aging Products
Sunscreens
Foundations
Concealers
Organic Creams
Glosses
Mascara