Since childhood we have had inspirations only in books, newspapers & movies. It is almost exceptional & very spiritual to have a real life inspiration – a child very young & talented.
When I was browsing on internet, called as stalking in other language, the picture of this book attached with an information about this child crossed through my web page. As I am a declared stalker of the year by a friend that year, I looked for more information & found out that a child of my own country has written a book at 14 year old age! Inspired by the title of the book, the stalker (me) looked for his profile on facebook & found, "He is so young & talented & esteeming to write more". Wonderful!
Mahad Kazi, is a young talented student who wrote his book, "A Shadow Of Evil" & got it published too. Wow! In a society like Pakistan where reading is worning out & trend of e-learning is taking over, Mahad Kazi chose the same black & white, print media, to express his imagination in words. As Mark Twain said, "Enough imagination can beat reality". This young talent has transformed his passion into tangible words. Normally students at his age are daydreaming, which by science is healthy for brain whereas converting that fantasy into writing & benefiting others to read is something outperformed by Mahad.
As a matter of pride, Mahad is not only a writer but he is also a pre-medical student & astonishingly he belongs to the same city Hyderabad!!! To the mothers out there, children like Mahad are inspiration for so many. Mahad! Please, don't give up on writing. A child at the age of 14 has become an inspiration for an adult, like me, of 20's. Certainly, knowledge is power.
---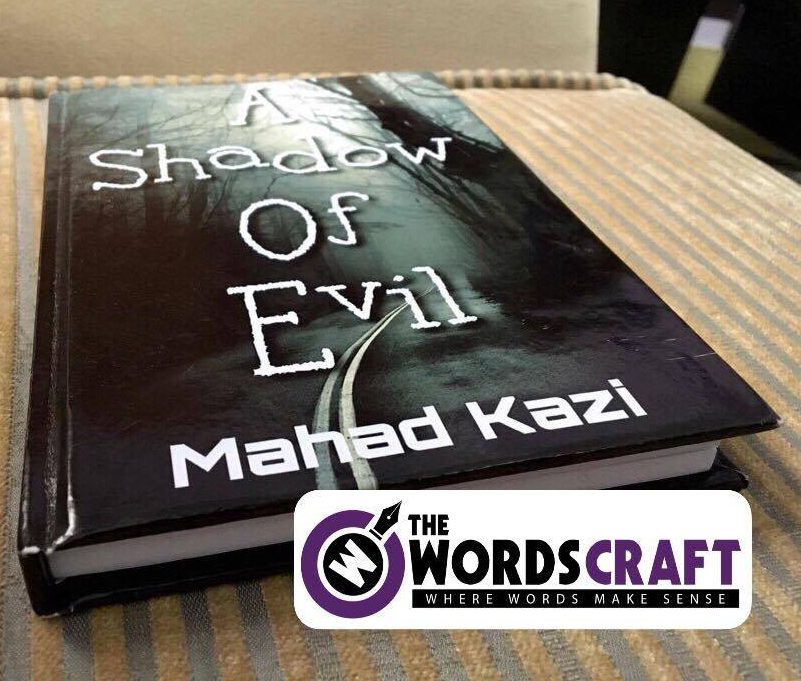 ---
Mahad's book is available in hard copies, you can email him at mahdkazi693@gmail.com. You can also contact him for the feedback. For e-learners book is also available online at www.anevilshadow.com. Read this young talent of a small town Hyderabad and pay tribute to this novelist. Pakistan Zindabad!
---
NOTE: The content is personal & written with proper research. It is not sponsored & is composed with the sole aim to discover talent.

---