The mysterious death game "Blue Whale" also called as "Blue Whale Challenge" has become a sensation these days. The game based on alternate reality (mixture of reality & virtual reality). Some people believe these are just fake rumors whereas some believe it to be true. This game isn't new, it dates back to 2013. It was released in Russia with "F57" a leading social media registered death group of the VKontkate social network. VK is a popular Russian social networking site. There used to be an online pressure group with the name of F57 on VK social network which had depressive, self-harm & suicidal content. Many teenagers joined that group & it kept gaining popularity within such. The 1st case of suicide was reported in 2015 in Russia. Mother of Rina Palenkova – the 17 years old deceased girl wanted to know the reason of her suicide. She started investigating her social media accounts & contacted some professional social media investigation agencies who found out that the girl was an active member of F57 & she shared depressive content on her VK profile via the F57 online community. Rina got to know about the game "Blue Whale" from the same group. She has posted a status saying "goodbye" & her photo on her VK profile before jumping in front of a train.
---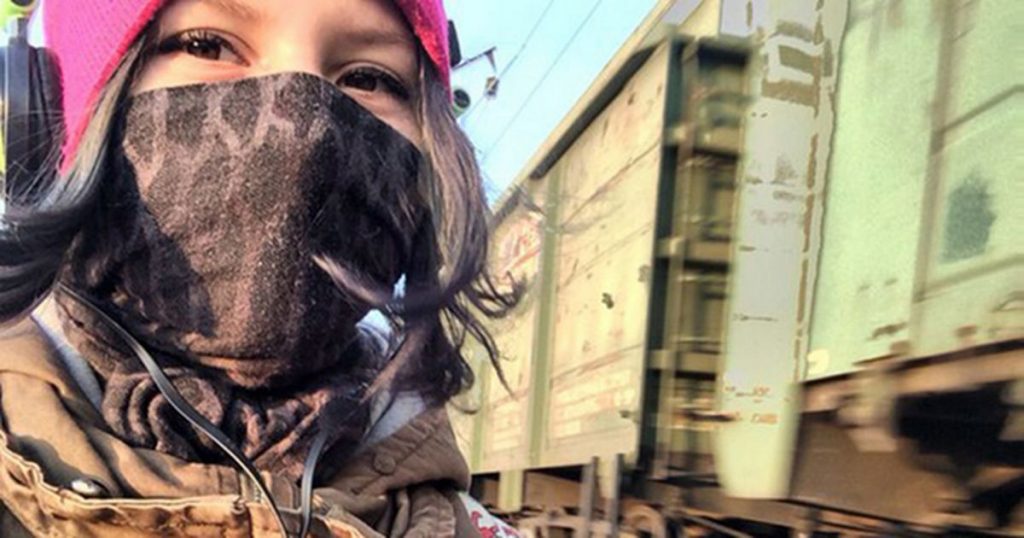 ---
It was later discovered that more than 130 Russian teenagers committed suicide due to this group & game. This group has been put down now.
Philipp Budeikin, a 22 years old Russian formerly a psychology student is said to be the inventor of this game who had been a victim of child abuse in his childhood. In an interview he said, "There are people & there is biological waste. Those who do not represent any value for society. Who cause or will cause only harm to society. I was cleaning our society of such people. It started in 2013 when I created F57 [online] community. I'd been thinking through this idea for 5 years. It was necessary to distinguish normal people from biological rubbish." He calls the players of this games as biological waste who is happy to die.
---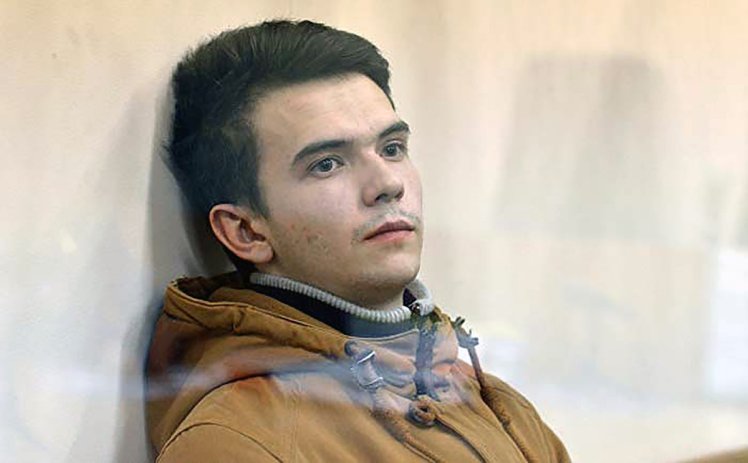 ---
The game has killed so many teenagers so far. Moreover, this game is not publicly available. The administrators strictly control who can gain access to it. Recent reports suggest that the admins identify their victims & send them the link via social media, which once opened on their phones or computers copies every single data from their devices to the administrator's & also tracks the victim's location & activities.
What makes youngsters self-harm & even kill themselves?
The game consists of 50 tasks, .i.e. 50 tasks for 50 days. The tasks in the beginning of the game are easy & interesting. As the levels proceed, the tasks start to become more tough. The administrators of the game provides a new task everyday at 4:20 a.m when the mind is at it's weakest. The tasks are to be performed on daily basis. A photo or video recording is necessary while doing the given task, since the curators see the photo or video, also they have the access to the player's phone where they get to see the way those tasks are performed. Once the game is registered, it has to be played & completed. In case, someone denies to perform the given tasks they are sent threat messages by curator. Even the players are told that they'll kill their parents & family. Therefore the players are forced to play the game even if they want to leave & they end up killing themselves. According to the statistics teenage girls have been effected the most.
---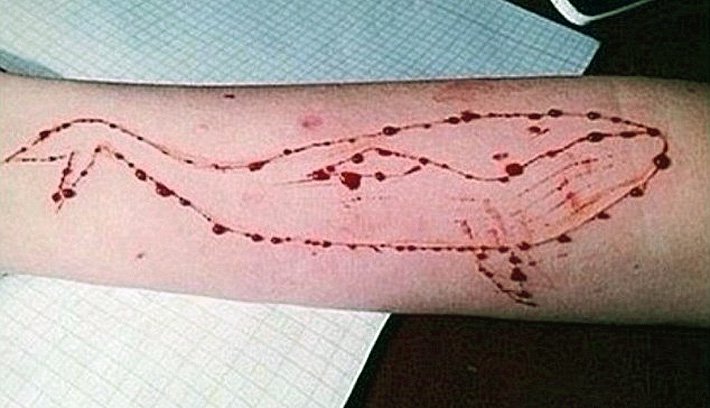 ---
According to an international newspaper, Budeikin the ringleader of the Blue Whale game had been jailed in July 2017 in  Kresty Jail in Saint Petersburg Russia where he is being held for 3 years for inciting young people to kill themselves.
---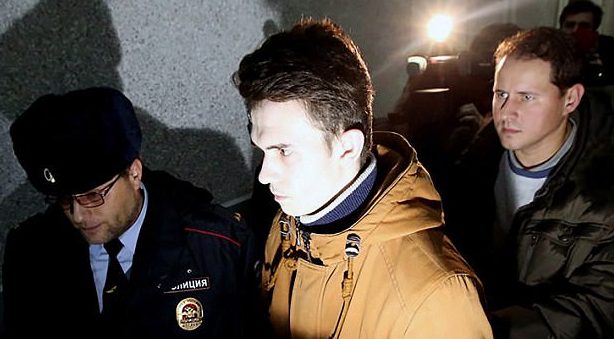 ---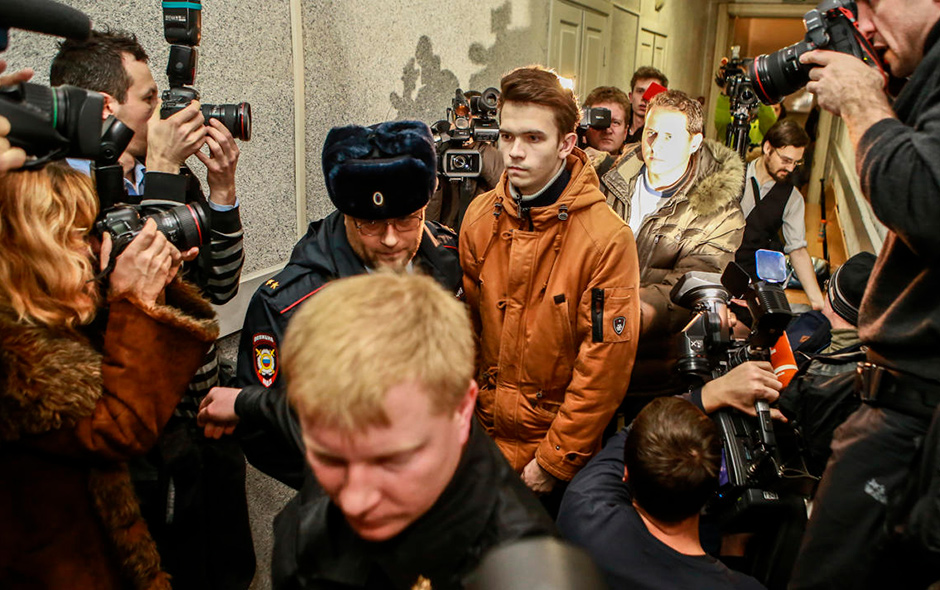 ---
The dilemma is constant whether imprisonment of the master mind of this suicidal game will actually bring this death game to an end? Or will this continue to spread like wild fire & take lives of more teenagers?
IMPORTANT POINTS FOR ALL:
Similar games like Blue Whale have been created named as, "A Silent House, A Sea of Whales, Wake Me Up at 4:20, Popcorn Carnival."
Do not click any link(s) sent to you on whatsapp, facebook, twitter or any other social media. Even if the link is sent by a friend.
Parents should keep an eye on their children & their social media accounts & their gadgets & the games they are playing.
If you find anyone playing this game, immediately seek attention to it & report the case.
There is no shame in asking for help. If you feel that you are being attracted to this game or you feel like playing this game, talk to someone about it. You need counselling.
Sucide Prevention Helpline Number for Pakistan created by Sukh Chan Club: 042-35761999
Suicide Prevention Hotlines for other countries can be found here.
May Allah (S.W.T) save us all!