Taking into consideration the recent incidents of violence against children & child abuse I want to share some of the rules my mom had while we were growing up, which I plan to continue with my kids too.
You might agree or disagree, but here it goes:
I grew up in a joint family with male cousins & uncles of all ages around me. We had male employees too like Qari sahab, Mali, Sweeper etc.
My mom was quite particular about child abuse & here's what she did to safeguard us:
She told me that only my brother is my real brother and every other "Bhai jaisa Cousin" is a cousin after all.
We were not allowed to go out to play if she was sleeping and couldn't look after us in any way. If we so wished to play, we could play board games in the next room, from where she could hear us.
She gave me sex education at the age of 9. And told me all about periods & female body around the same time too. So there were no surprises.
We were not supposed to shower or change clothes in front of anyone, including her.
We couldn't sit in any male relative/friends' lap or too close. Even when we were small kids.
We couldn't watch TV or computer if she was sleeping (no idea how effective this would be today).
Unnecessary gifts from anyone, specially male teachers or family friends were returned with due apologies.
We weren't allowed to sit alone with a male cousin in a room. If you are studying together, it can be in the lounge with everyone around.
Unnecessary communication with any male relative, friend or employee was discouraged.
She would always sit in the next room when Qari Sahab came.
At the end of the day she would ask us about everything that happened that day indirectly asking us if someone touched us inappropriately or was too close or said something strange.
You might have different beliefs & rules at your home. You might agree or disagree with certain things. But please don't shove child abuse under the rug. It very much exists & usually happens in secure spaces like home by trusted relatives & friends.
Stay safe!
---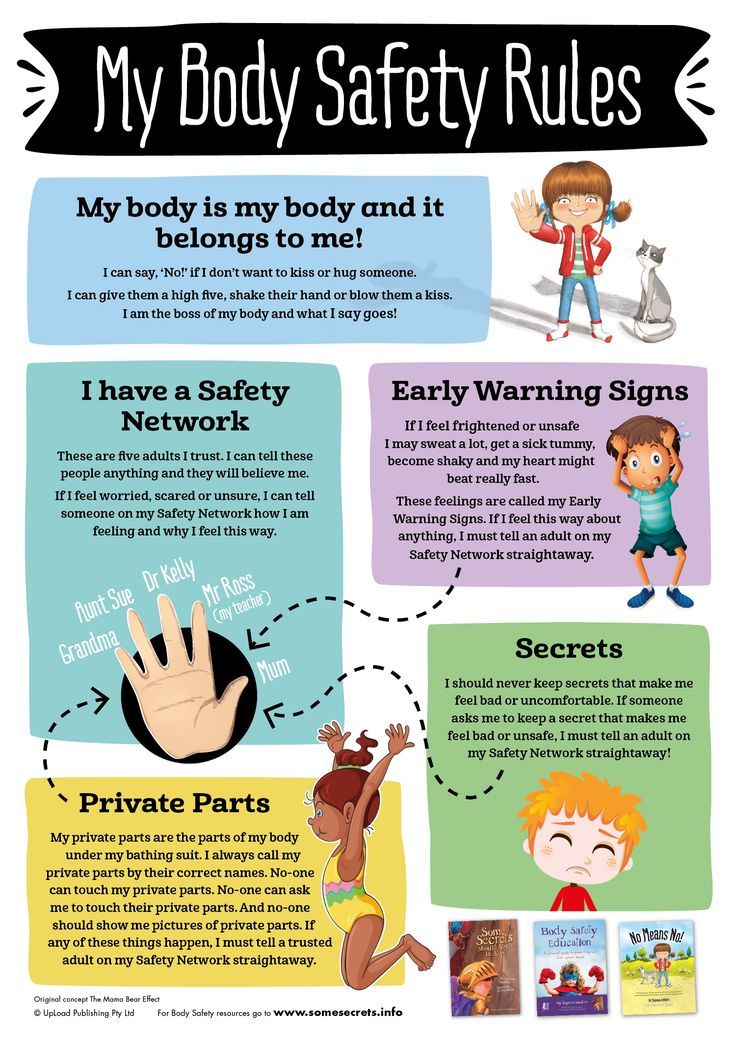 ---